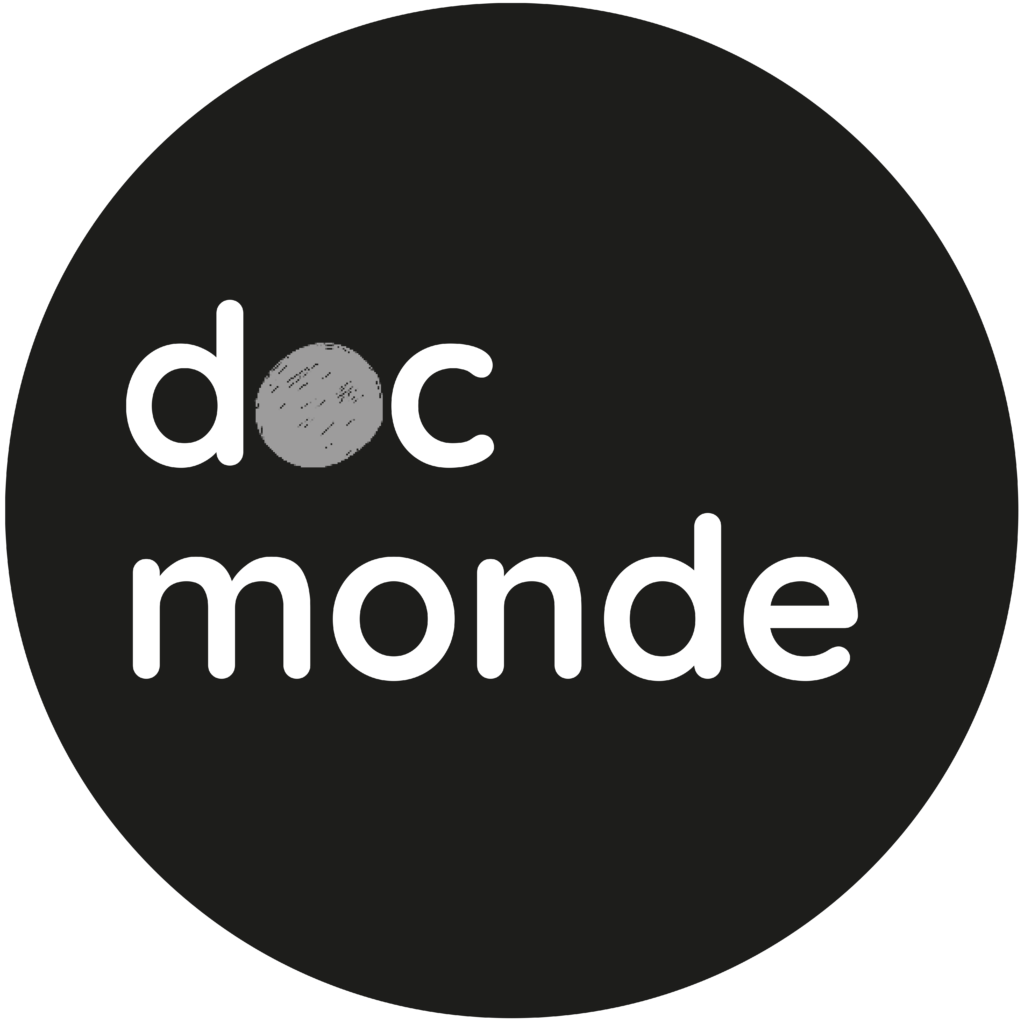 RUSSIA, France - 2014 - 70 MINUTES
Near an industrial town in Siberia stands a nature reserve made of rocks, birch trees and isbas. Those who come there take refuge in another world between wild nature, climbing, partying. In this territory, we live, we breathe what in Russia never existed, freedom.
Born in 1957 in the Krasnoyarsk region of Siberia, Alexander Kouznetsov is a photographer and director. He has published in numerous magazines and his photographic work has been exhibited in Russia, but also in Norway, France, the United States and Germany. In 2010, he made his first documentary, "Territory of Love", presented in France at the Estates General of Documentary Film in Lussas, at the Russian Film Festival in Honfleur and at the Artdocfest Festival in Moscow (Russia). Continuing his exploration of the Siberian territory, he produced in 2014, "Territory of freedom". Through this second documentary, he invites us to share another of his passions: the mountains. In fact, a confirmed and rewarded mountaineer, he has participated in three climbs of Everest.
Rebecca Houzel
Nikolay Bem
Little by little production
Siberian Studio of Independent Cinema
In 2015: International Human Rights Film Festival (FIFDH) - Paris (France) - Out of competition
In 2014: Amiens International Film Festival - Amiens (France) - Documentary Award on Large Screen
In 2014: CorsicaDoc - Ajaccio International Documentary Film Festival - Ajaccio (France) - New Talents Competition
In 2014: Visions du Réel - Nyon (Switzerland) - International Feature Films Competition
Lussas - docmonde@lussasdoc.org - 04.27.52.90.23