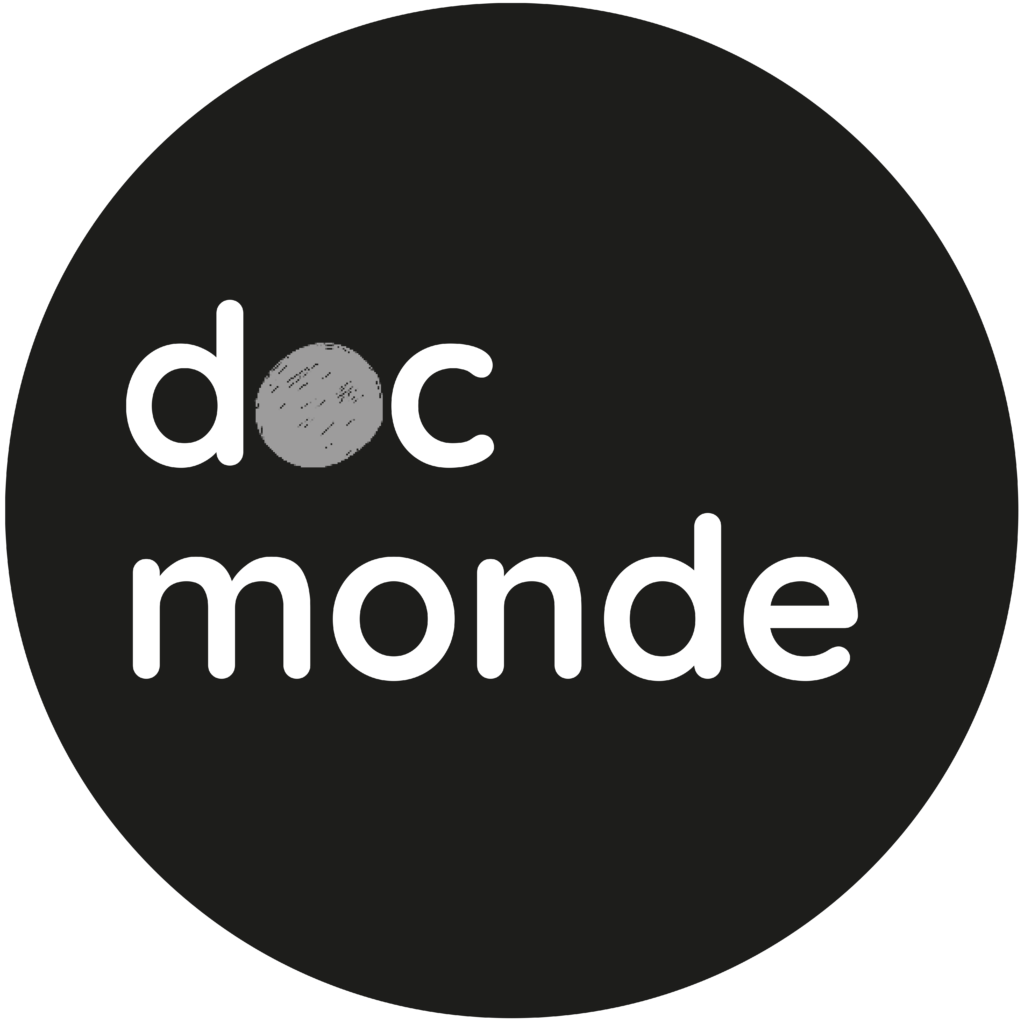 Str. G. Chaush, 50, 3-rd floor 0088 Yerevan (Armenia)
In 1920, cameraman A. Lamberg filmed the first shots of a documentary on the territory of Soviet Armenia.
In 1923, the first "Armenkino" film studio was established in Yerevan. At first, only documentaries were shot here. In 1924, under the direction of I. Kraslavskiy, the first documentary feature "Soviet Armenia" was shot and broadcast on television. In the future, most often short documentaries were filmed (produced). The most significant films of this period are: "Counry Nairi" (1930, director - H. Beknazaryan) and "Country of Happiness" "(1940, directors - L. Isahakyan, G. Balasanyan).
In 1933, within the framework of "Armenkino" was created a section "Armkinochronicle".
During WWII, many Armenian documentation officers went to (joined) the frontline forces. During these years were filmed "For the front" (1941), "Armenian children in the patriotic war" (1944), "General Baghramyan" (1945), "The return of the Taman division". In 1945, was shot one of the best documentary feature films in the history of Armenian cinematography - "Homeland" (Directors: G. Balasanyan, H. Zargaryan, L. Isahakyan, Artistic director: A. Dovzhensko). During the first post-war decade, most of the time documentaries were filmed about the reconstruction of the country.
In 1959, "Armkinochronicle" left "Armenkino" and continued to function as "documentary film studio of chronicles of Yerevan". Documentary production increased in 1960. Along with representatives of the older generation, directors: V. Haykazyan, G. Balasanyan, J. Zhamgaryan, L. Isahakyan, R. Frangulyan, and cameramen: G. Aslanyan, G. Aramyan, G. Sanamyan and others were directors of work of the young generation: A. Vahuni, R. Gevorgyants, A. Peleshyan, A. Shahbazyan, S. Poshotyan, P. Malayan, and the cameramen: B. Hovsepyan , Yu. Babakhanyan, M. Vardanov, E. Matevosyan and others.
In 1970 L. Petrosyan and R. Mardanyan started working as operators.
Since 1977, "Yerevan Chronicles Documentary Film Studio" has been called "Chronicle Documentary Armenian Film Studio".
In 1982, "Armenian Chronicle Documentary Film Studio" joined "Armenfilm" film studio and started to operate as "Creative Documentary Association". At the beginning of 1980, the Armenian documentary was reconstituted with the new creative power of the new generation, to the film studio came to work the directors G. Stepanyan, D. Safaryan, L. Mkrtchyan, A. Mnatsakanyan, H. Khachatryan, G. Harutyunyan, H. Hakobyan, cameraman A. Khachatryan and others. During those years, cameramen M. Shahbazyan, A. Mirakyan and Sh. Vardanyan moved from producing fictional films to documentaries. They later acted as administrators.
In 1990, "Creative Documentary Association" was withdrawn from "Armenfilm" film studio and continued to operate independently as "Armenian Documentary Film Studio", then as "Hayk" Documentary Film Studio ".
From the earliest days of the Artsakh movement, and later during the Karabakh War, Armenian documentary filmmakers reflected in their works the most important events (of this period) of the new history of the Armenian people. The films "Masters of Artsakh" (director A. Mnatsakanyan, cameraman A. Khachatryan), "Theatrical Square" (director G. Harutyunyan, cameraman Sh. Vardanyan), "Curfew" (director L. Mkrtchyan, cameraman Sh. Vardanyan), "Artsakh E = mc2" (director A. Manaryan, cameraman K. Ekmekjyan (Kalafatis)). When Armenian documentary filmmakers showed up, they produced many films, one of which stands out as the feature film "Shushi. Return from captivity "(director B. Hovsepyan, cameramen L. Petrosyan, B. Hovsepyan)," Flights to War "(director G. Stepanyan, operator L. Petrosyan), short story reel cycle" Artsakh Diary "etc.
When the Republic of Armenia became independent, the documentary film studio "Hayk" remained devoted to filming documentaries and broadcast on the film the important events and events of the Armenian nation and people, produced a certain number of major films promoting the education of adults generation in the spirit of national traditions, strengthening the patriotic spirit and propagating the role and importance of Armenia in world culture.
Over the past two years, cameraman A. Movsesyan and director V. Kevorkov, as well as young directors A. Gasparyan, A. Movsesyan, D. Stepanyan, cameramen V. Terteryan, M. Khachatryan and others have collaborated with the film "Hayk" studio.
Lussas - docmonde@lussasdoc.org - 04.27.52.90.23