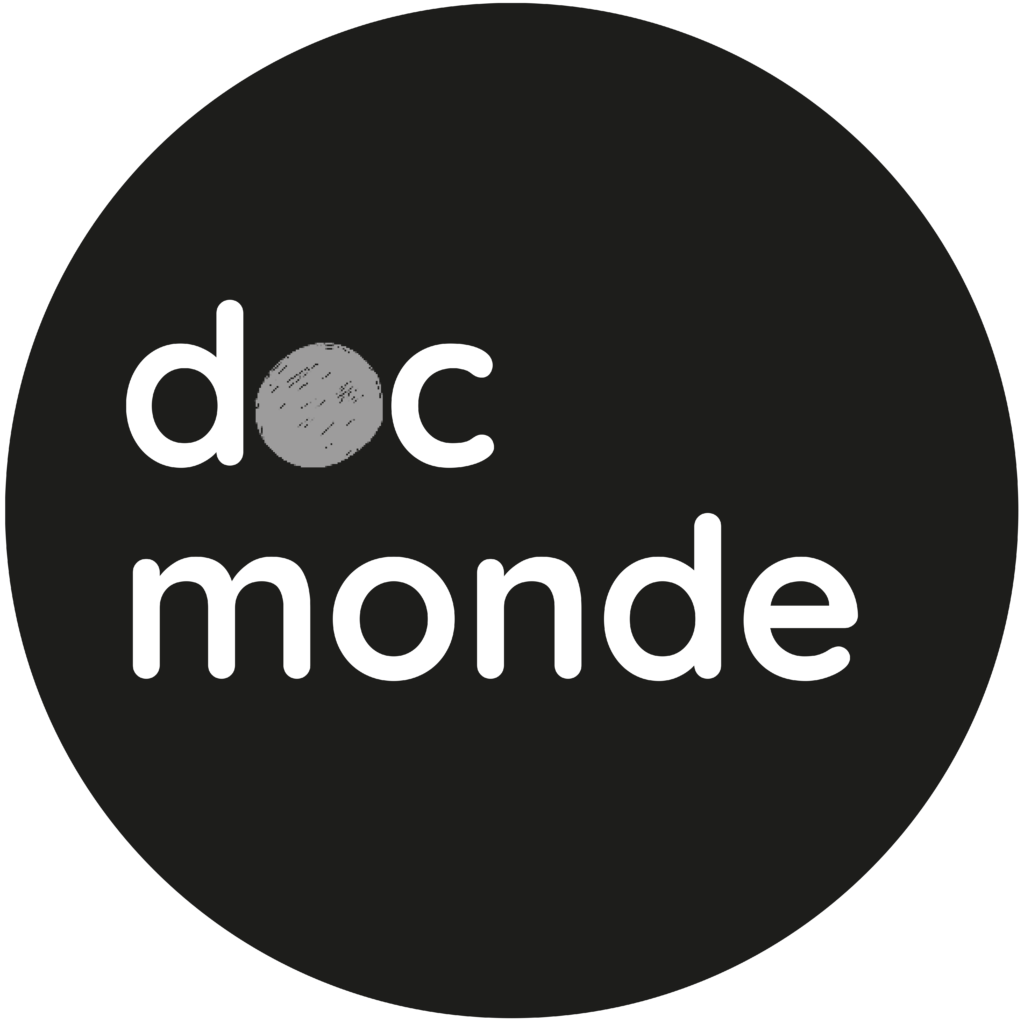 GEORGIA, France, Germany, Estonia - 2016 - 68 MINUTES
In 1999, a young student at the Fine Arts in Tbilisi, the Georgian director Alexander Kvatashidze fell in love with a French woman. She is a war photographer. He decides to accompany him to the Chechen front and his life is turned upside down. Ten years later, he is doing the same backwards. "See you in Chechnya" is a deeply personal film about war and what it does to the men who watch it.
Alexander Kvatashidze was born in 1977 in Georgia. Since 2001, he has worked as a cinematographer and as an editor on some twenty films, many of which have won awards at international festivals. In 2005, he received a scholarship that allowed him to study for a year at the Film and Television Department of San José State University in California. In 2009, Alexander founded Lokokina which produces creative documentaries.
Rebecca Houzel
Nikolay Bem
Little by little production
Siberian Studio of Independent Cinema
In 2018: The Documentary Stars - Paris (France) - Selection
In 2018: Scam - Paris (France) - Scam Star
In 2018: Millenium - International Documentary Festival - Brussels (Belgium) - Focus Information
In 2017: Stopovers Documentaries - La Rochelle (France) - Audience Award and Special Jury Mention
In 2013: Festival internazionale del film Locarno - Locarno (Switzerland) - Open Doors Prize and Arte Prize

Lussas - docmonde@lussasdoc.org - 04.27.52.90.23