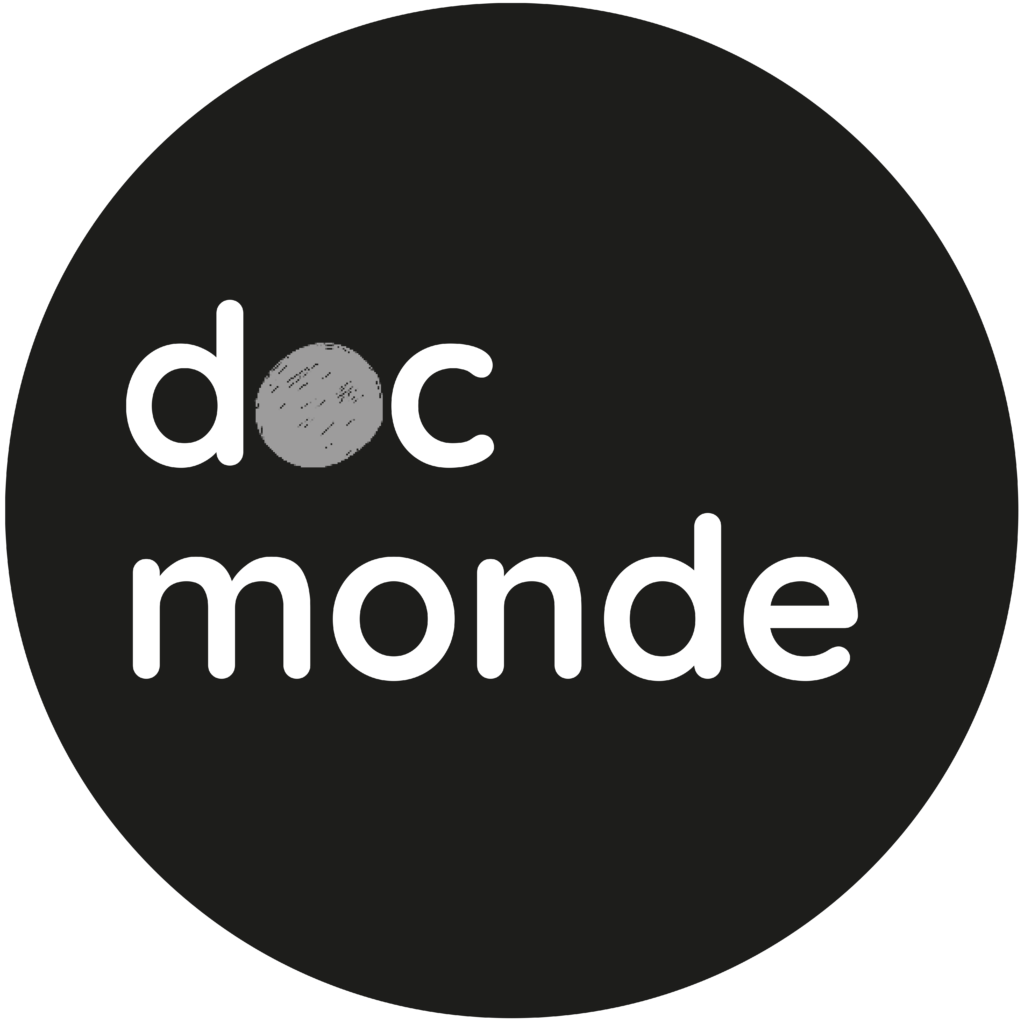 GEORGIA, France, Germany - 2018 - 75 MINUTES
In the darkened classroom of a Georgian village, cracked white walls serve as a movie screen. The children's first cinematic experience is about to begin. Among them are Iman and Eva, two young Muslims. The experience will be a turning point for them that will encourage them to take the camera and start filming their daily lives. They grow up in a valley overrun by radicalism, where most people live in fear of their loved ones sacrificing their lives in the name of God.
Mari Gulbiani was born in 1971 in Kutaisi, Georgia. Since 2004, she has directed numerous short fiction films as documentaries. She participated in the Varan Workshops in 2006 and 2010 and produced on these occasions "The city of the blind" and "Beyond the clouds". Mari is very involved in the world of cinema and has participated in many workshops: in 2008, she was present at the Baltic Sea Forum, at Abbas Kiarostami's workshop for the Golden Apricot Cinema School and at the workshop the French Cultural Center in Istanbul; in 2009, she was at the World Pavilion at the Festival de Cannes, at Pitch.Doc at the Tbilissi International Film Festival and again at the Golden Apricto Cinema school for Krzysztof Zanussi's studio; in 2012, she is at Docstories; in 2015 at EurasiaDoc and finally in 2017, she participated in DokIncubator, East Doc platform and workshops of the Trieste Film Festival.
Nushi Movie
LuFilms
Filmpunkt
In 2018: Cinemed - International Mediterranean Film Festival of Montpellier - Montpellier (France) - Documentary Competition
In 2018: States General of Documentary Films - Lussas (France) - Sélection Docmonde
In 2018: Sheffield Doc / Fest - Sheffield (United Kingdom) - Selection
Lussas - docmonde@lussasdoc.org - 04.27.52.90.23