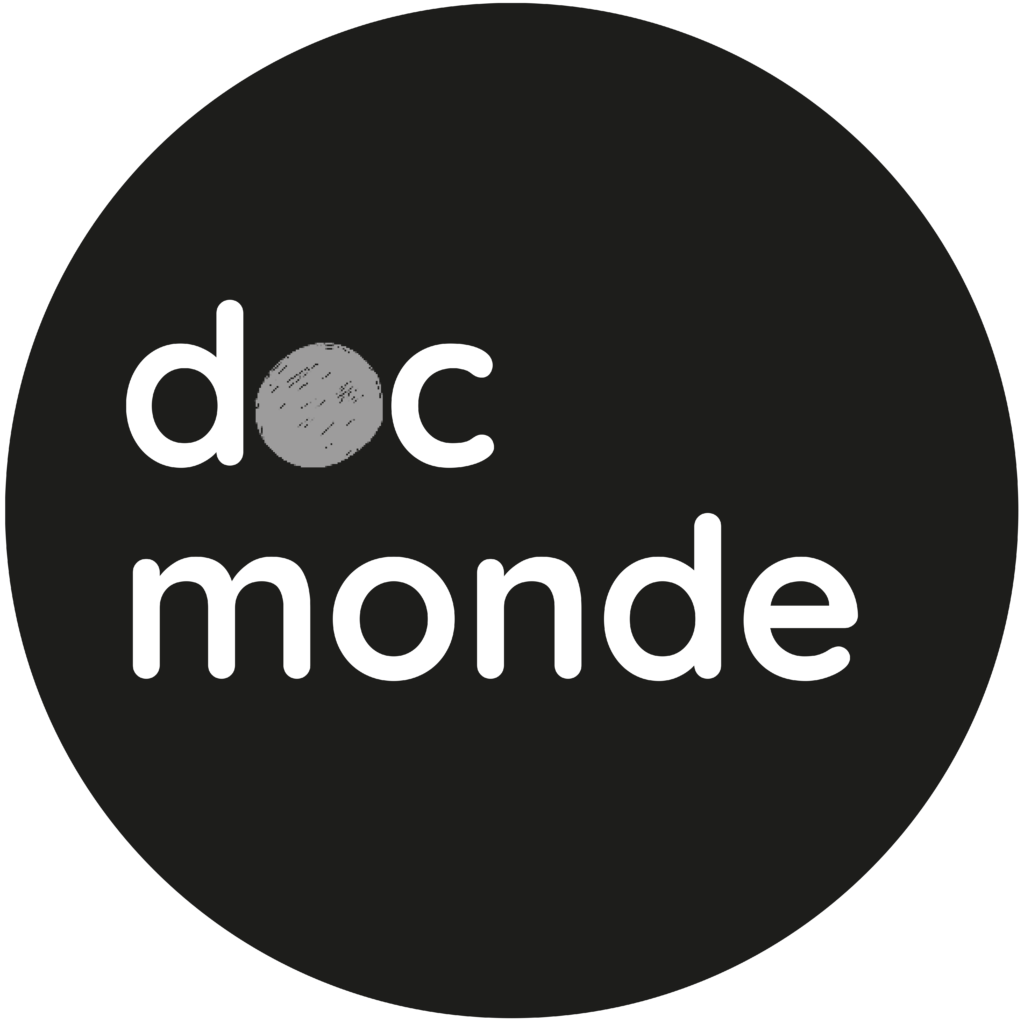 RUSSIA, France - 2019 - 52 MINUTES
Somewhere deep in a great country, along a great river surrounded by forests and marshes, is a small Siberian village. Seven months a year, this village, Yartsevo, becomes inaccessible: you can only get there by slowly going up the river by boat. Time seems to have stopped there. I was born in Yartsevo, and I returned there recently, with my camera, and a question that has accompanied me since my departure: what were we looking for when we embarked to leave the village where we were born?
Artur Sokolov, grew up in a Russian village which, several months a year, is only accessible by boat due to its geographical location, at the edge of a Siberian river. He returns there, after training in documentary writing, and shoots the images that will make up this film. Phalène owes its title to butterflies famous for their ability to adapt to their chromatic environment (they take on the color of tree bark), which are intoxicated by the neon light at night, as shown in a plan of the movie ; their ecological skill, and their optical sensitivity are very much in the image of those evidenced by this shot in particular (technically remarkable, and poetically striking) and the film as a whole.
Siberian independent cinema studio
La Fabrica Nocturna Cinema
In 2019: Estates General of Documentary Films - Lussas (France) - "Experiences of Regard" Selection and Docmonde Selection
Lussas - docmonde@lussasdoc.org - 04.27.52.90.23