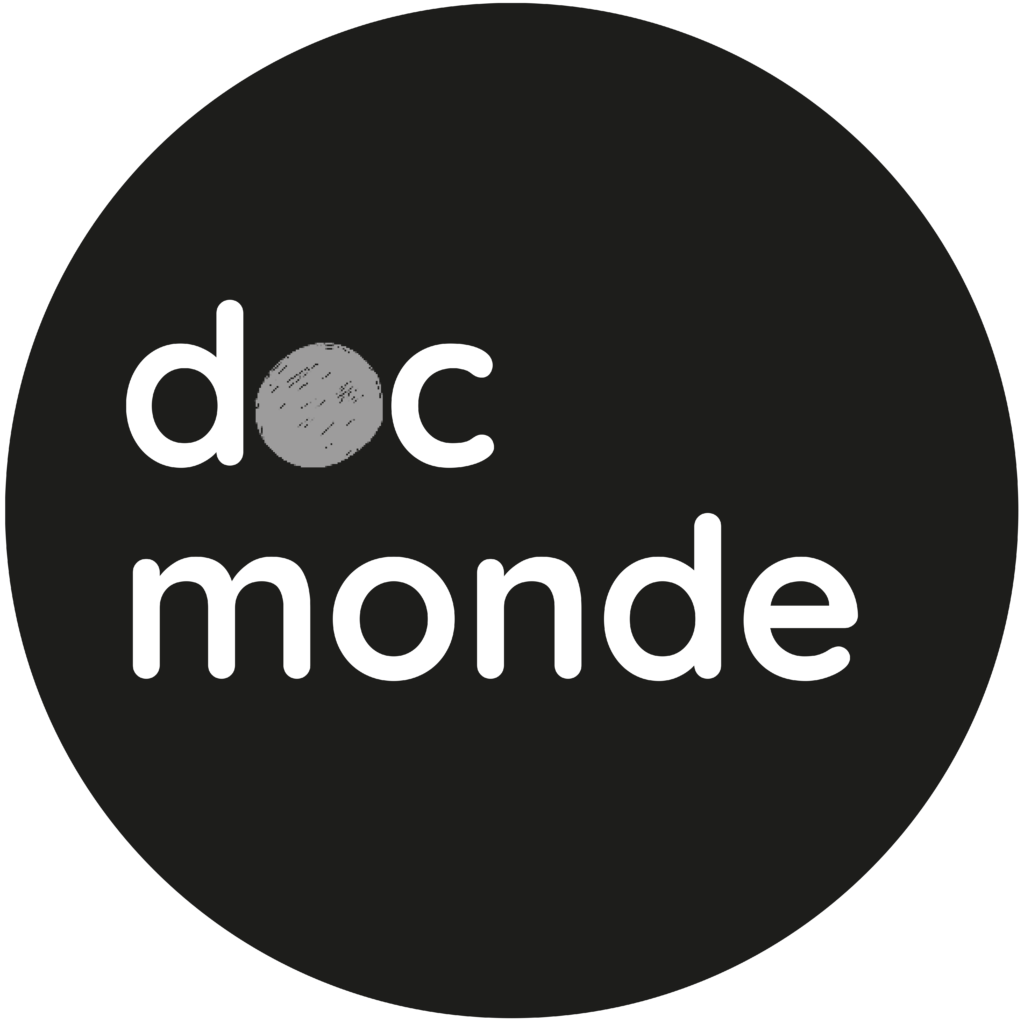 GEORGIA, France - 2016 - 52 MINUTES
As far as I can remember Georgia has always been a poor country. There has never been immigration to my country. And blacks only existed for us in the movies. Now at the gates of the European Union, this small country in the Caucasus has become a place of transit for migrants in search of a piece of paradise. They dream of trains for Europe.
For Mister Johnson, the destination is Germany. To feel safe, the African community has organized itself: a semblance of a monarchy has been instituted, headed by King Richard, a president and a leader of the opposition have been appointed. But for Mister Johnson, still no train for Germany ...
Tamara MSHVENIERADZE was born in Tbilisi, Georgia, in 1987. She graduated from Tbilisi University (Tbilisi State University (BA in Political and Social Studies) and Georgian Institute of Public Administration ( Masters in Journalism). Since 2012 Tamara has been working at Georgian Public Television as a producer of BBC franchise programs. Tamara has directed two documentaries: Parliamentary Elections and Behind the Facade, which won the Best Project Award. Author at the Kentavri International Documentary and Audiovisual Festival.
Georgian National Film Center
CNC CNC
Procirep
Angoa Agicoa
Lussas - docmonde@lussasdoc.org - 04.27.52.90.23