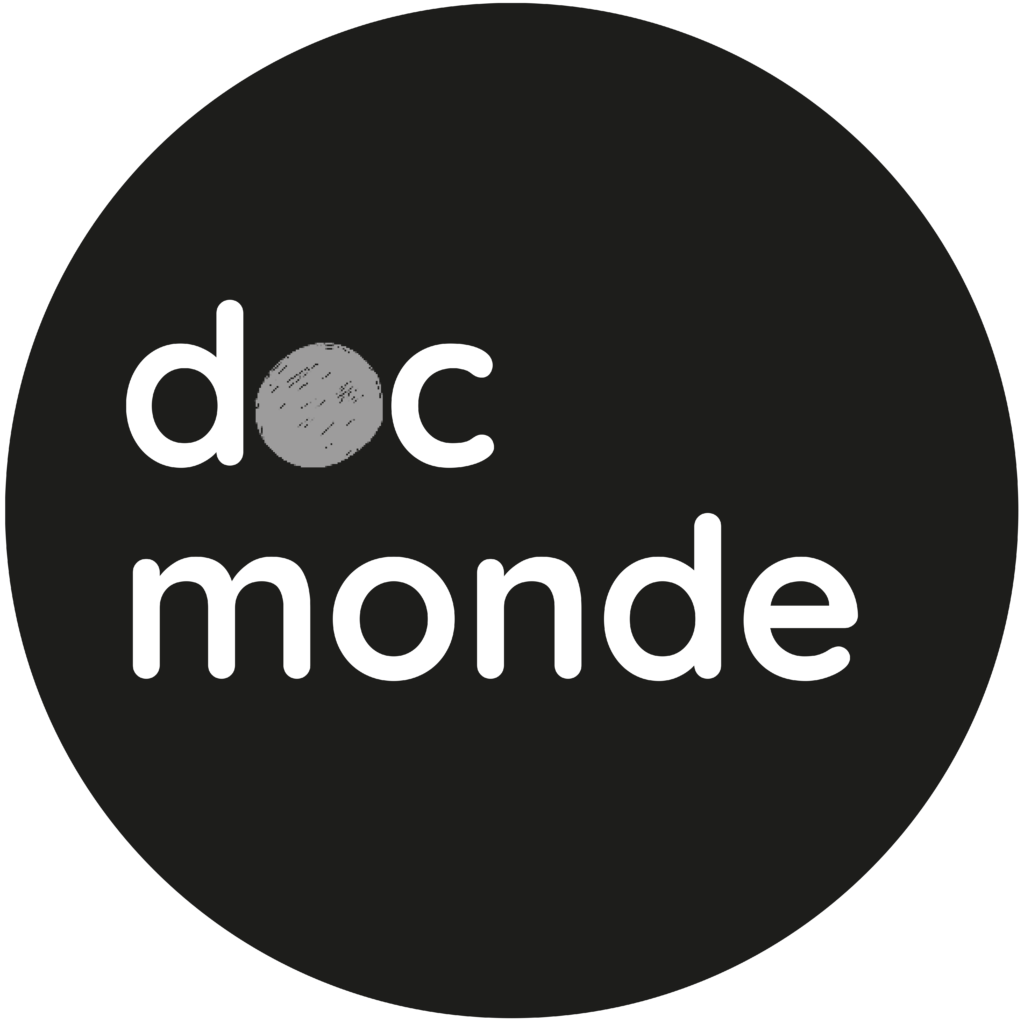 RUSSIA, France - 2016 - 54 MINUTES
Anna had two dreams: the first, shared by so many Soviet women of her generation: to see Paris. It was unthinkable for a Soviet woman to visit Paris in 1986, but Anna's dream came true, unlike that of a fulfilling life for her son, Pavel who is 40 years old, single, without a permanent job, and lives with her in Moscow. He found negatives of the photographs his mother took in Paris in 1986, alas all the photos are superimposed, because the film had been badly rewound. Pavel feels a strong sense of guilt at the idea of ​​having disappointed his mother and hopes to console her by organizing an exhibition in Moscow of his photos taken 30 years ago. The director films them together in an attempt to find answers to a universal question: how to understand and accept those we love? Around them there will be Russian life which is itself absurd and surreal. It's Moscow, Paris, Russia, France, us.
Director and screenwriter born in Orenburg on April 23, 1964. In 1987 graduated from the Polytechnic Institute of Moscow Bauman. Graduated from the "Internews" Film School (Marina Razbejkina's Workshop), author and director of documentaries awarded at national and international festivals: "Sacha, Lena and the Iron Dragon", "Liocha", "L'Île aux cranberries "," It's time to go home "," L'Arche "," The Multiplication Table ", etc.
Vosges television
TVFIL 78
CNC CNC
Bourgogne-Franche-Comté region
Procirep-Angoa
Lussas - docmonde@lussasdoc.org - 04.27.52.90.23