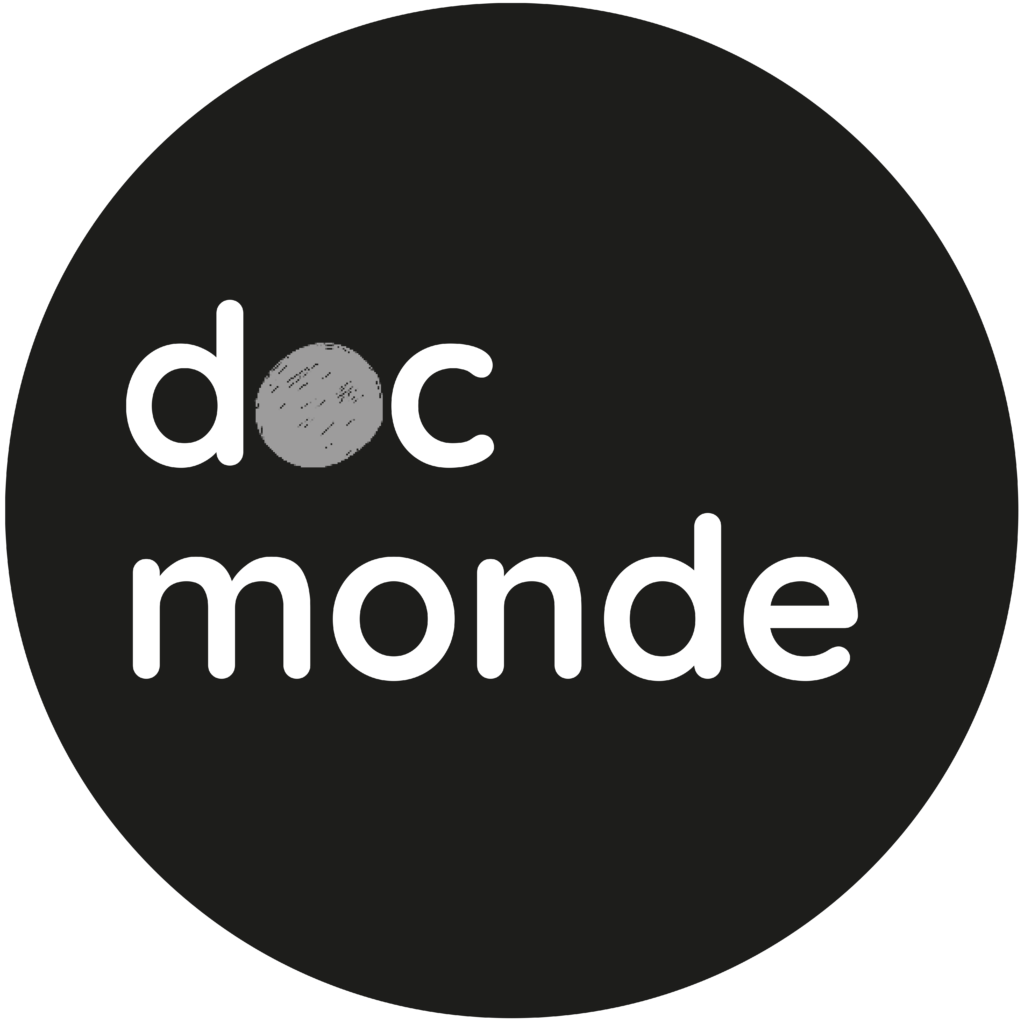 KIRGHIZSTAN, France, Switzerland - 2014 - 45 MINUTES
Zulya lives with her son Diyar in the ghost town of Mailuu-suu, in southern Kyrgyzstan. Diyar goes to school, Zulya works in what is left of the light bulb factory. The men went elsewhere to look for work. Only the women, children, the elderly and radioactive waste from a past activity remain.
Metallic Pain closely follows the struggle of a woman in search of a more dignified life. Through her daily life, a portrait of this forgotten place in the world slowly emerges, a portrait of its inhabitants, indifferent, who allow themselves to live - but Zulya believes in a more radiant elsewhere ...
Chingiz Narynov is a documentary and fiction director. He was born in 1986 and studied cinema at St. Petersburg State Film and Television University, then in Washington and Kyrgyzstan. He is co-founder of the CityLab production studios.
Rhizome Production
Twosa movies
CityLab Production
In 2016: Les Inattendus - Festival of (very) independent films - Lyon (France) - Selection
In 2014: IDFA - International Documentary Festival Amsterdam - Amsterdam (Netherlands) - Selection
Lussas - docmonde@lussasdoc.org - 04.27.52.90.23