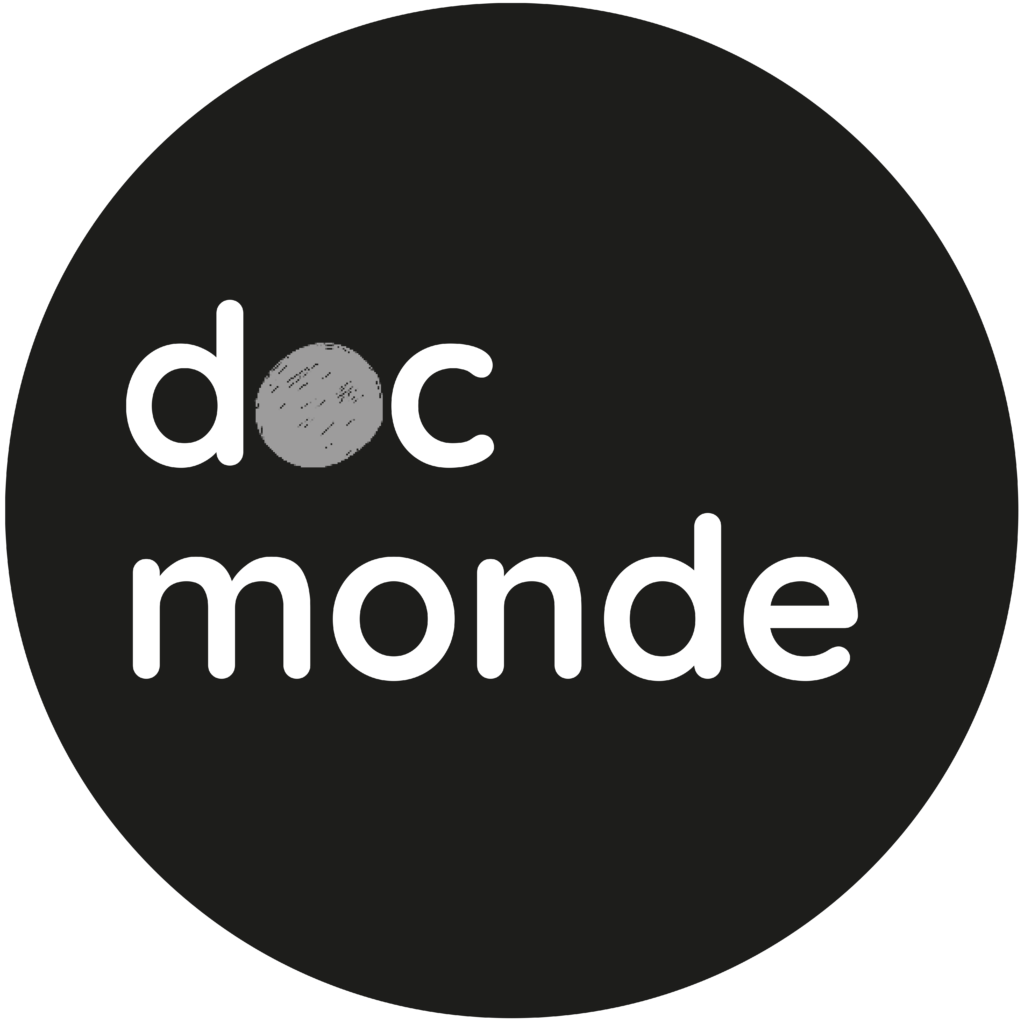 TURKEY, France - 2014 - 90 MINUTES
"Our Atlantis" is a journey between past and present, in search of a lost place, a journey crossed by the story of a myth of cataclysm. The film reveals the story of a piece of land, on the Tuzla peninsula (Istanbul) where, in the 60s, between sky and water, Armenian orphans from Anatolia built their "house" with their own hands. "Study and vacation, their family home: Camp Armen. Like a sanctuary, the Camp hosted these lost children for 30 years, before being seized in 1983 by the Turkish authorities.
Graduated from Yerevan State Pedagogical University, he worked at Public Radio as a journalist-editor, later he worked for Newmag magazine as a film journalist. He studied cinema at Golden Abricot's IFF Master School of Cinema. Shortly after, he worked as a producer in the documentary studio of Bars Media. He is currently working as a director at Aid Armenia Fund Studio and his film project Our Atlantis (Notre Atlantis) won the ATCP Project Prize in 2013.
Lussas - docmonde@lussasdoc.org - 04.27.52.90.23