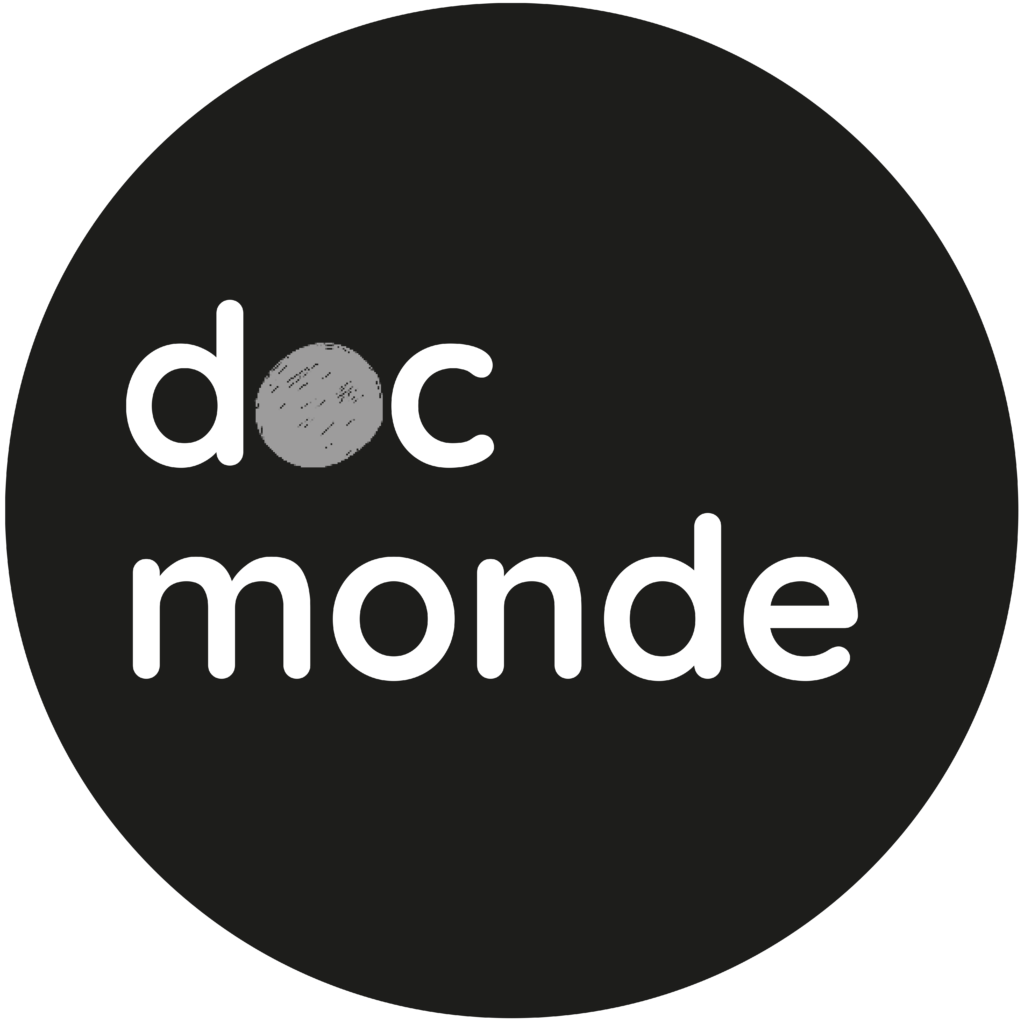 2545, Messa, Yaoundé (Cameroon)
A pioneer in the world of independent production in Cameroon, Created in 1999 by Cyrille Masso, MALO PICTURES SARL is a design, production and audiovisual production company. She is based in Yaoundé, Cameroon. Its capital is 10 FCFA. It is registered under number YAO / 000 / M / 000 in the trade and real estate credit register.
Over time, we have acquired a certain experience and expertise in the organization, co-production and monitoring and evaluation of audiovisual and cinematographic productions. Our catalog is enriched every day with new images that reflect the social reality of the African continent.
We have produced and directed thousands of hours of images for reports and commissioned documentaries for television channels, public and private companies, United Nations System Agencies, Non-Governmental Associations and Organizations.
We have also produced numerous fiction films, documentaries, short films, music videos, commercials and institutional films.
Some of our recent productions have received brilliant accolades from prestigious film festivals around the world. The Jury of the organizing committee of the Cinquantenaires de l'Independance du Cameroun selected us as emeritus filmmaker for the years 2000-2010.
Lussas - docmonde@lussasdoc.org - 04.27.52.90.23