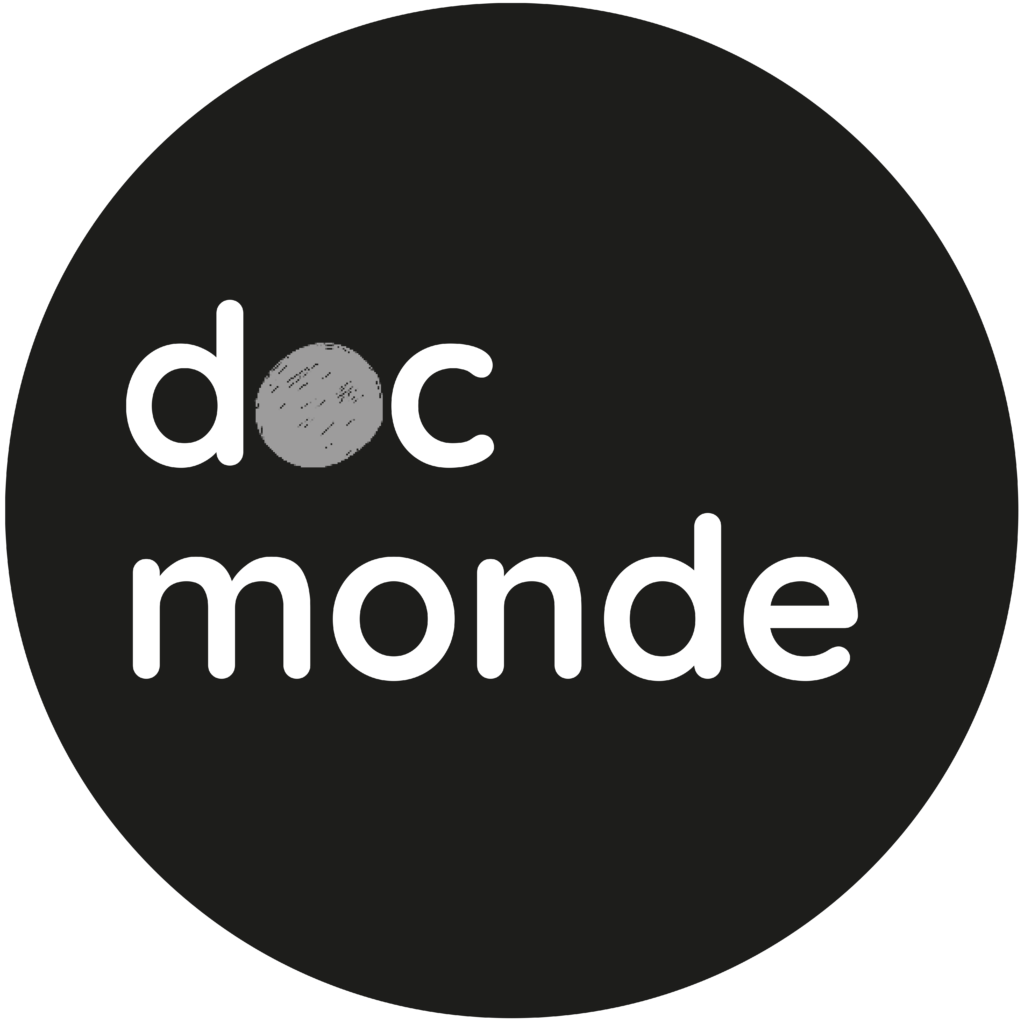 GEORGIA - 2016 - 80 MINUTES
In Tbilisi, a little world of silence exists in the heart of one of the noisiest areas of the city center. It is public school n ° 203, the school for the deaf and dumb. Our heroes are two nine-year-old children, Luka and Lika, who are preparing for the end-of-year Georgian dance performance. During nine months of rehearsals, these are moments of waiting, anguish, disappointment, trance, joy, newfound confidence.
Mariam Chachia was born in 1982 in Tbilisi. She graduated from the University of Georgia in Theater and Cinema. "I will never forget" is his first documentary film, centered around the character of his grandmother, one of the victims of the Soviet regime. Currently, she is working on two documentary films, "Listen to the Silence" and "Abastumani", and heads the Opyodoc association, which supports cinematographic creation in Georgia.
In 2018: Resistors - Foix (France) - Focus Georgia
In 2017: States General of documentary films - Lussas (France) - Docmonde
In 2017: DOC-Cévennes - International Documentary Festival in Cévennes - Lasalle (France) - Selection
In 2016: DOK Leipzig - International Leipzig Festival for Documentary and Animated Film - Leipzig (Germany) - Next Masters Competition Award
Lussas - docmonde@lussasdoc.org - 04.27.52.90.23