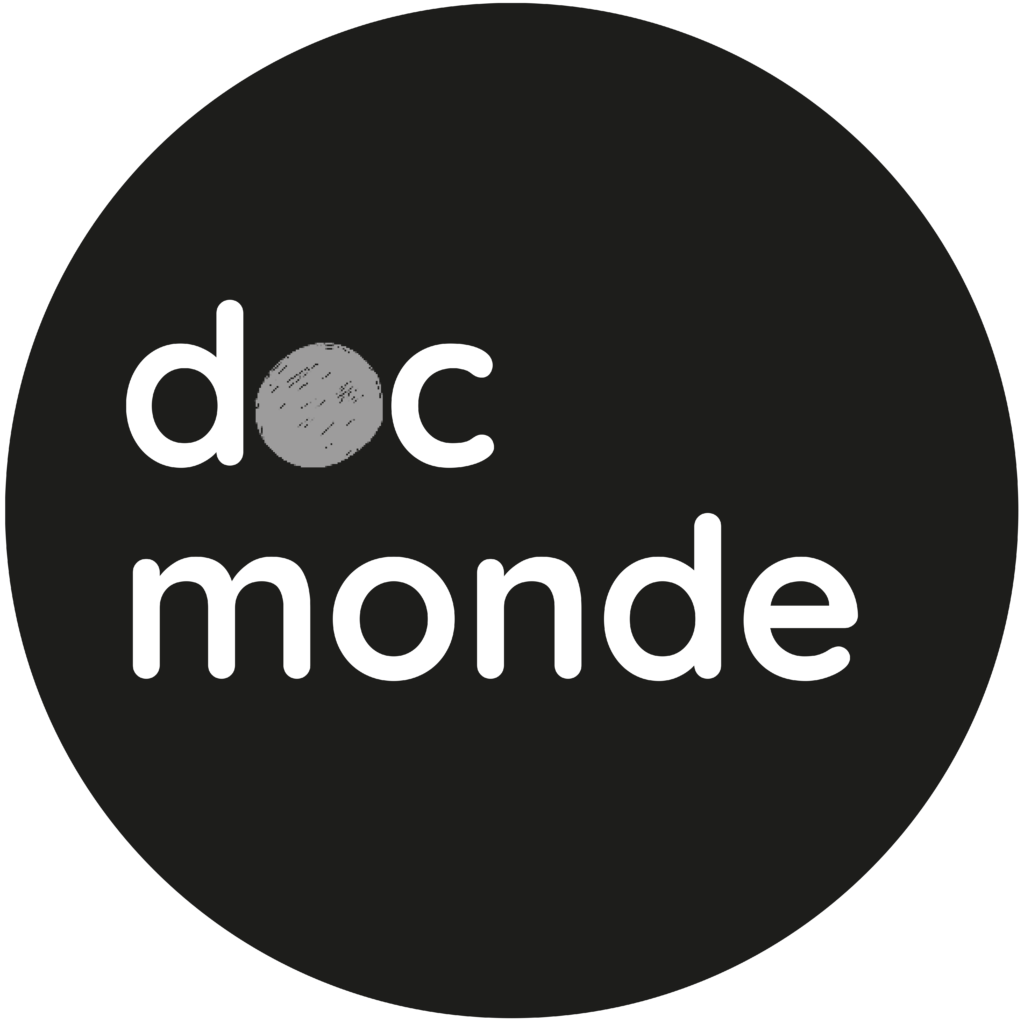 RUSSIA, France - 2016 - 65 MINUTES
Among the Russian Solovki Islands, off the White Sea, Rebolda was only inhabited for a few months by seasonal workers who picked seaweed for a pittance. Here people live in autarky, without electricity or means of communication. They contact their families by cell phone when the network allows it, they smoke, sometimes they talk to each other.
Maria Mourashova was born in 1984 in Izhevsk (Russia). She studied at the Institute of Cinema and Television in Saint-Petersburg, directorate department. His studies films have been shown in numerous international festivals and received several distinctions. "Les Collecteurs d'herbes marines" was awarded the "Valorisation of research" prize at the filming the work of Poitiers festival and the prize for best film at the Moscow International Festival.
Macalube Movies
Moscow Ethno-Geographic Research Foundation
In 2017: Festival International Jean Rouch - See the world differently - Paris (France) - International competition

In 2017: Traces de Vies - Clermont-Ferrand (France) - Selection "A sensitive world"

In 2017: FIFIG - Festival International du Film Insulaire de Groix - Île de Groix (France) - Selection

In 2017: Filming the work - Poitiers (France) - "Valorization of research" award

In 2016: States General of Documentary Films - Lussas (France) - Sélection Docmonde
Lussas - docmonde@lussasdoc.org - 04.27.52.90.23