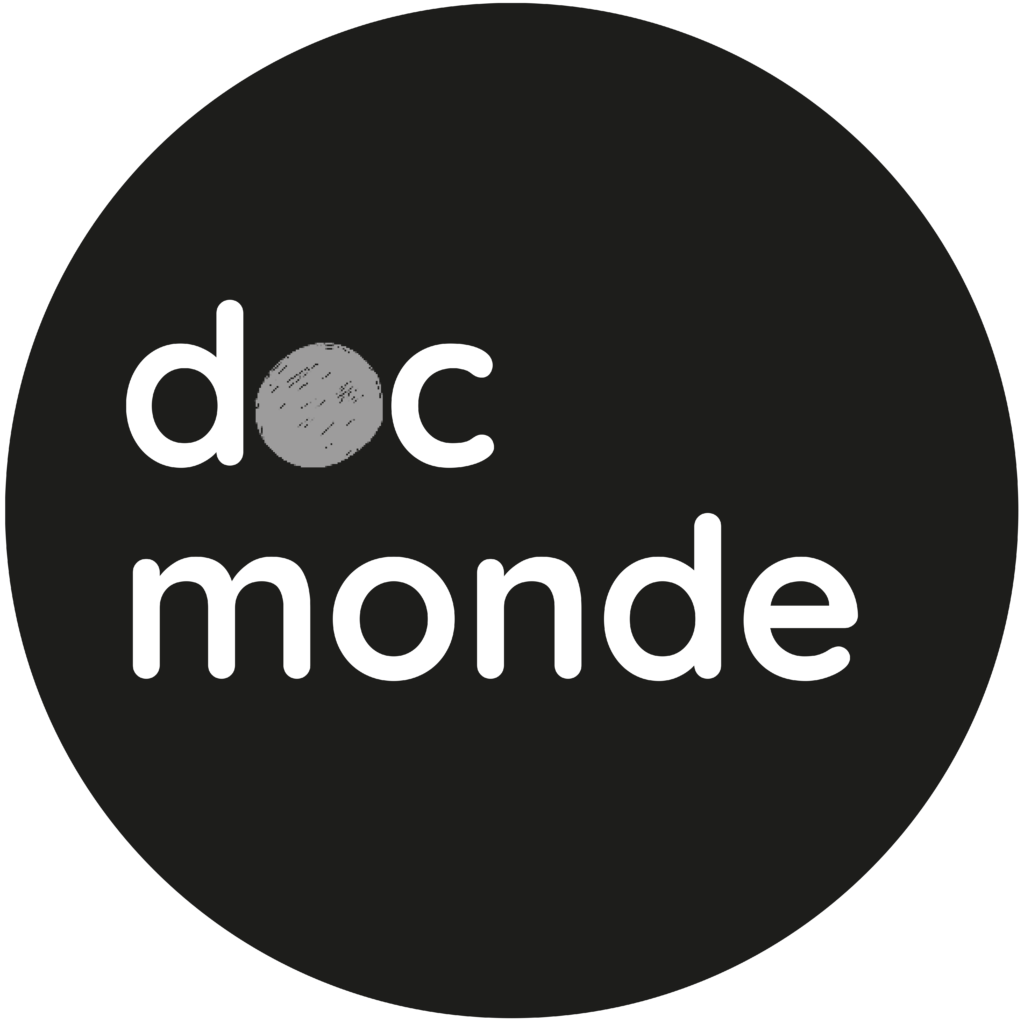 RUSSIA, France - 2019 - 42 MINUTES
The village of Kalachi, located in northern Kazakhstan, is struck by a strange phenomenon. At certain times of the year, locals mysteriously fall into a deep sleep. So deep that some can stay asleep for several weeks. No one can find an explanation, even if the uranium mine at the entrance to the village seems to be a serious lead.
To protect their life or that of their children, some families have preferred to leave the village, but the majority of the villagers have nowhere to go. So they stay there and live a life tinged with unreality.
Lera Latypova is a Russian director born in 1984. Her documentary "Filme-moi!", Which deals with death, was made in the crematorium where Latypova worked for a long time. The one who presents herself as "not afraid of dying" and who likes to feel that her path is short and ephemeral seeks to pierce philosophical themes in her documentary work.
Kepler22 Production
Artemovna (Russia)
Lyon Capital TV
Current time TV
CNC CNC
Procirep
Angoa Agicoa
Docworld
IDFA Bertha Fund
In 2017: Visions du Réel - Nyon (Switzerland) - Competition Section "Regard Neuf"
Lussas - docmonde@lussasdoc.org - 04.27.52.90.23