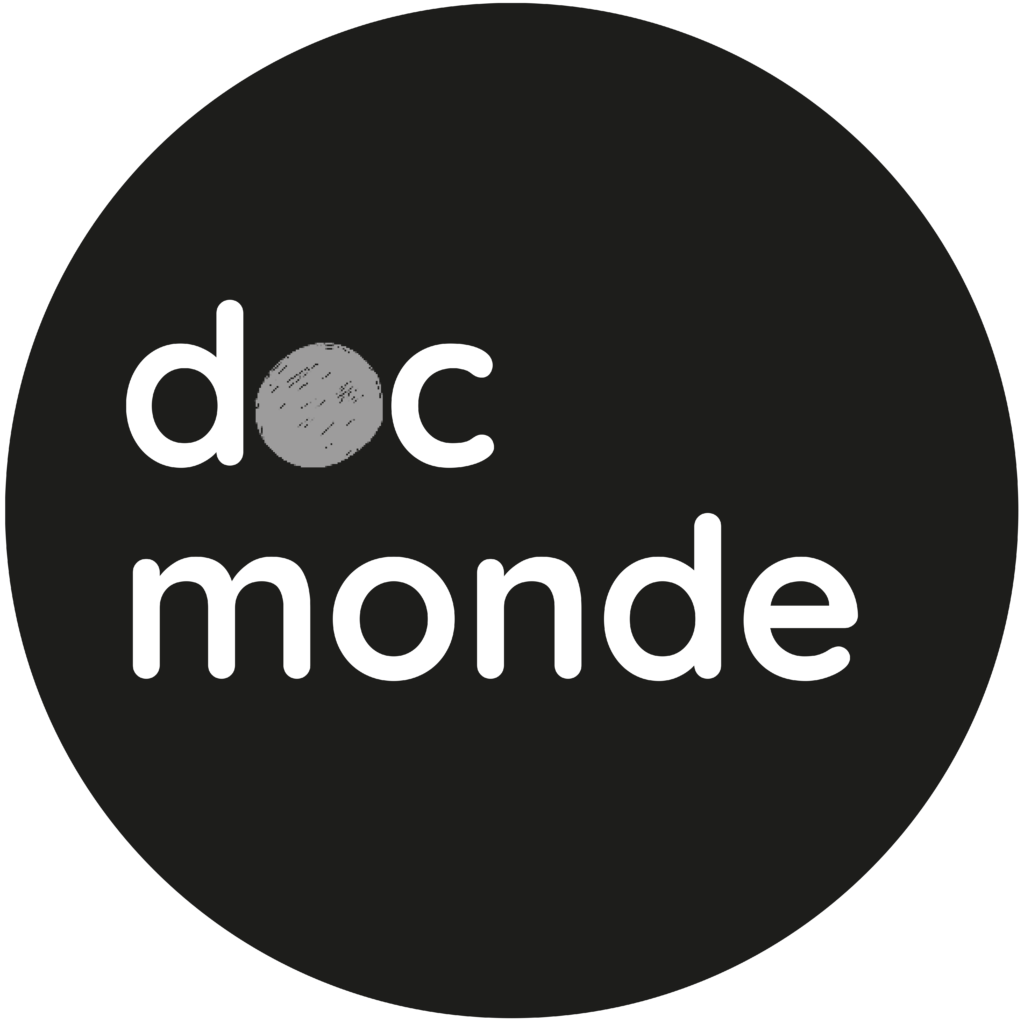 List of countries concerned
Armenia - Belarus - Georgia - Russia - Moldova -Turkey - Ukraine
Launched in November 2011, thanks to the support of the European Union and the Rhône-Alpes Region, the Eurasiadoc program was first implemented in the Caucasus, Central Asia and Russia from 2012 to 2014, before being focus on Armenia, Georgia and Turkey. Since 2018, the program aims to extend again to a larger Eurasian zone by reconnecting with Russia while integrating Ukraine, Moldova and Belarus. This dynamic has made it possible to create or strengthen several local structures that have become, over the years, regular partners of the program, in particular Siberian Studio of Independent Cinema in Krasnoyarsk (Russia), Opyodoc (Georgia), IFCA - Independent Filmmakers Community of Armenia, Creative Lab (Ukraine) and FilmAmed - Diyarbakir Documentary Film Festival (Turkey).
Each year, Eurasiadoc relies on:
- National or regional workshops dedicated to writing and developing creative documentary film projects.
- International co-production meetings with a view to initiating the production of films from the workshops via a network of partners from the countries concerned and from Western Europe.
Since its creation, Eurasiadoc has organized 27 writing workshops in 6 different countries and 8 international co-production meetings in Armenia. As of June 2020, 37 films have been produced while a further 29 films are in production.
In 2020, new workshops are planned but the global health context requires Docmonde and its partners to adapt the initial schedule.
Lussas - docmonde@lussasdoc.org - 04.27.52.90.23