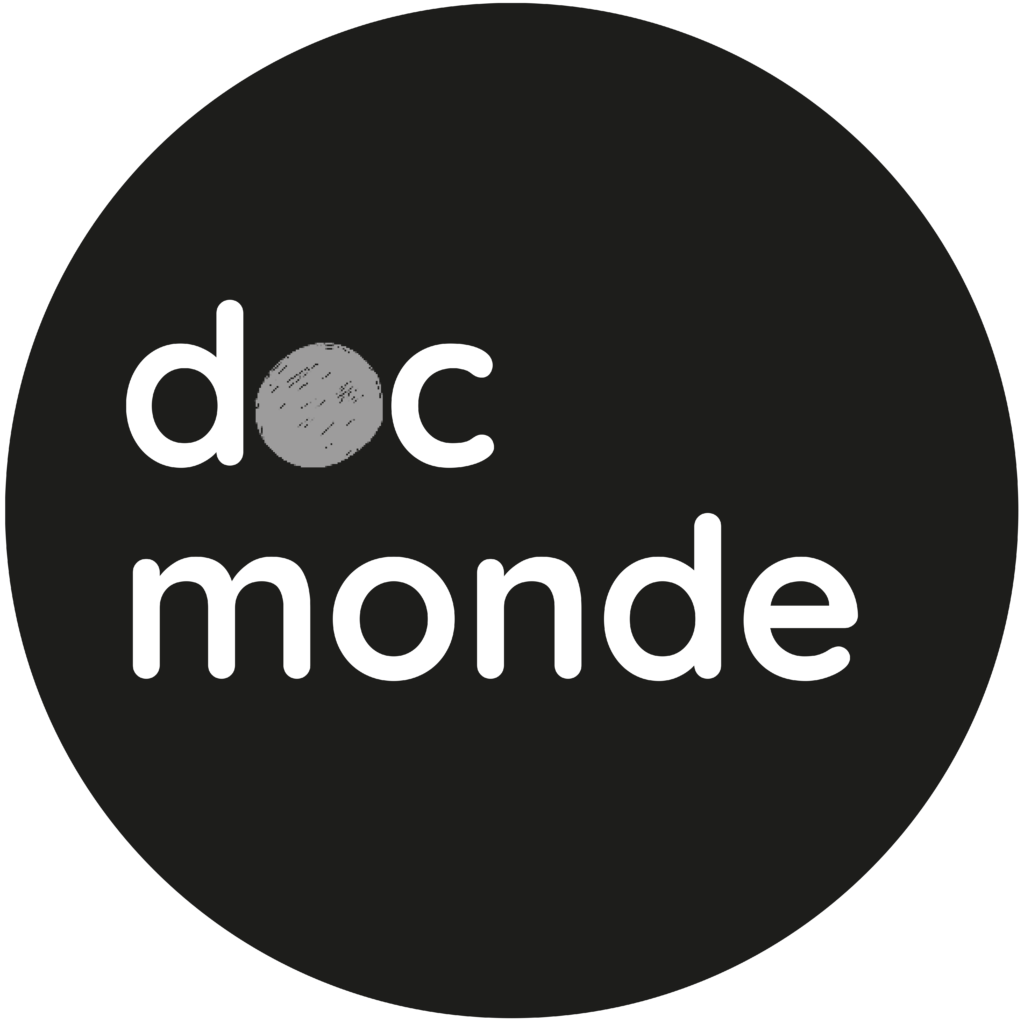 RUSSIA - 2017 - 60 MINUTES
Dima and his friends - the rap group "Double D" - live in Nijni Taguil, a former "forbidden city" in Siberia, a gigantic open-air factory. At 25, Dima has already worked for seven years as a fitter in a factory, but music continues to carry her loves and her hopes. Day by day, in the middle of this city, the director looks for possible breaths, resistance to boredom, the flower that is born on concrete.
Maria Morina is a Russian artist, photographer, videographer, columnist, producer and director of documentary films. Maria is looking for new ways to interact with audiences and sees the Internet as an excellent platform for the dissemination of documentary projects. His short film Les Jeunes by Nizhny Tagil on youth and factory freedom on the border between Europe and Asia, received an honorable mention at the "International Photography Awards" in 2012 and was selected at the festival International Meetings Paris / Berlin / Madrid 2011/2012. She also participated in many exhibitions and festivals in Russia and abroad.
Kepler22 Productions
The waters of Mars
La Fabrica Nocturna Cinema
CNC CNC
COSIP
Procirep
Angoa Agicoa
Auvergne-Rhône-Alpes region
In 2017: States General of documentary films - Lussas (France) - Docmonde
Lussas - docmonde@lussasdoc.org - 04.27.52.90.23