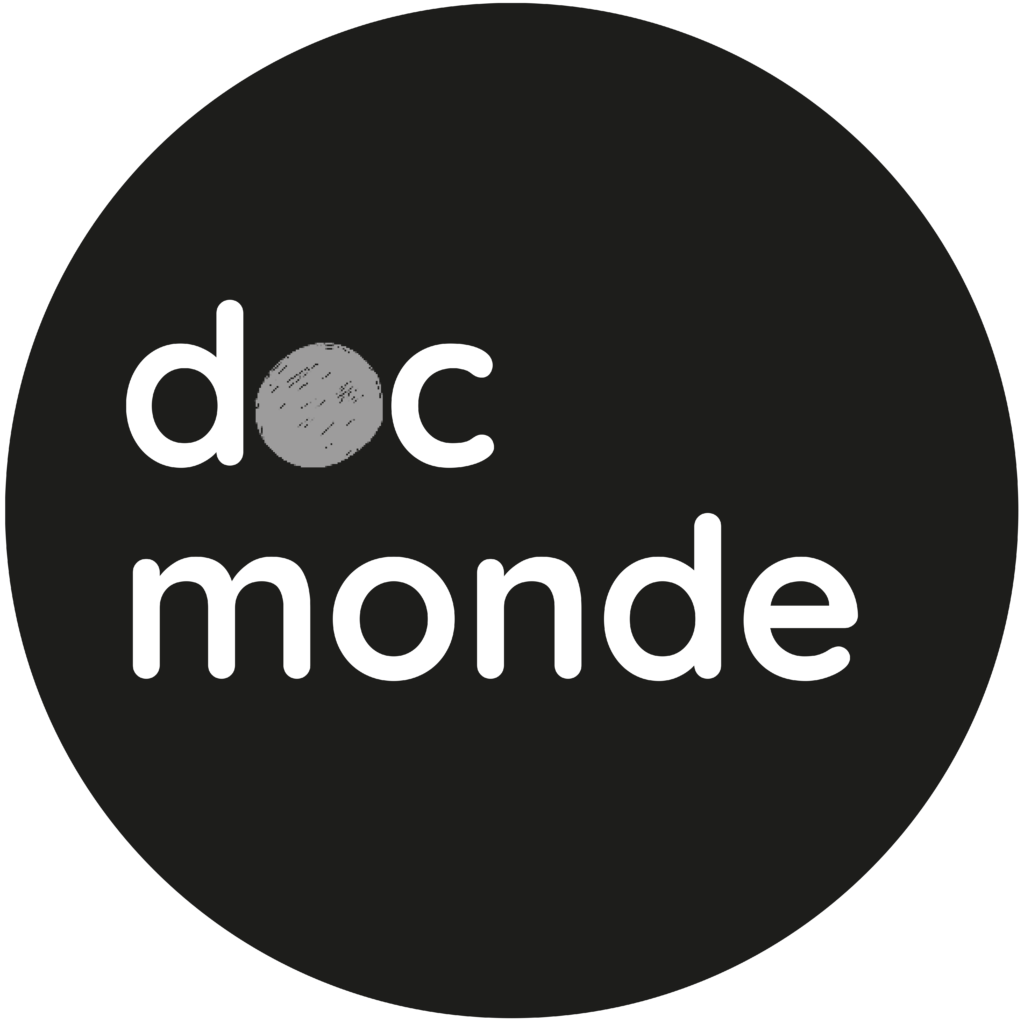 ARMENIA, GEORGIA, France - 2019 - 60 MINUTES
Tuesday, December 7, 1988. 11:41 am Gyumri collapses. It is the second largest city in Armenia, and in eight seconds the quake kills 30 people, sweeping the country for twenty kilometers. I was born in this dead city that has ceased to grow, in the oppressive shadow of disaster, where each child clearly had to "replace" a victim of nature. So, thirty years later, the post-cataclysmic generation of which I am a part keeps asking the same question: to stay or to go? Hakob and Taron have always been my friends. Everyone appreciates life in their own way, between attempts at happiness and disillusionment. But one day, Hakob decides to leave. It's another earthquake for the people around him.
Born in Gyumri, Armenia. After graduating with a BA in Journalism from Yerevan State Linguistic University after V. Brusov, she started her MA at the Georgian Institute of Public Affairs (GIPA), the Department of Multimedia Journalism where she won the GIPA DocU Award for Documentary Short. As soon as she returned to Armenia, she worked as a video editor at Boon TV ․ Great Expectations is her first feature documentary, but in addition to working on the film, she worked as a freelance documentary director for the NGO Chai-Khana, creating 9 short documentaries over 4 years.
CICLIC
Center-Val de Loire region
CNC CNC
Procirep
Angoa Agicoa
In 2019: Traces of Lives - Clermont-Ferrand (France) - Competition
Lussas - docmonde@lussasdoc.org - 04.27.52.90.23