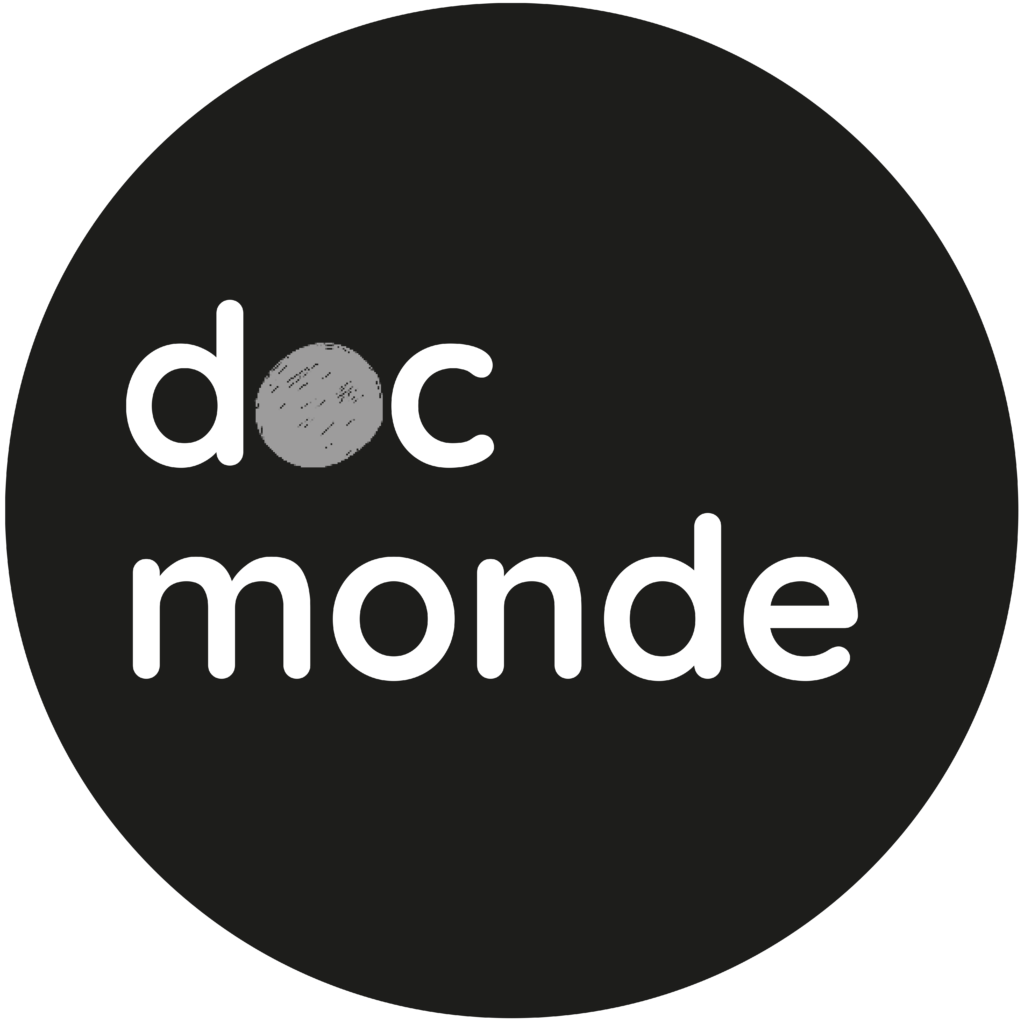 List of countries concerned
Burma - Cambodia - Indonesia - Laos - Malaysia - Philippines - Singapore - Taiwan - Thailand - Vietnam
Asiadoc was created in 2015 with the support of the Bophana Center in Phnom Penh and the AIRF (International Association of Francophone Regions). Open to authors from the 10 countries of the ASEAN region (Burma, Brunei, Cambodia, Indonesia, Philippines, Laos, Malaysia, Philippines, Singapore, Thailand, Vietnam), the workshops in Vietnam and Cambodia made it possible to support 27 authors from the South -East Asian in the development of their documentary film projects, 24 of which were presented at the International Co-production Meetings in Phnom Penh in 2015 and 2016.
The year 2017 marked a transition in the program by offering a training course lasting several weeks to 15 producers in the region, in the premises of the Bophana Center. At the end of this course, producers were able to meet decision-makers from many countries, producers, broadcasters and support fund managers from Asia and Europe.
Since 2018, the Asiadoc writing workshops have been held in Yogyakarta (Indonesia) in partnership with the Forum Film Dokumenter Festival. Now also open to Taiwanese authors, the workshops welcome 12 authors for 2 weeks under the supervision of 2 tutors, an Asian-European pair of experienced directors. In order to continue the process of putting authors in touch with possible production partners, Asiadoc is forming partnerships with several major events in Indonesia but also more widely in Asia.
In June 2020, 7 films were made at the end of the Asiadoc workshops and meetings and 12 other films are in production.
In 2020, the writing workshop should take place in Yogyakarta on a date that remains to be confirmed due to the global health context.
Films accompanied by Asiadoc
Previous editions of Asiadoc
Lussas - docmonde@lussasdoc.org - 04.27.52.90.23