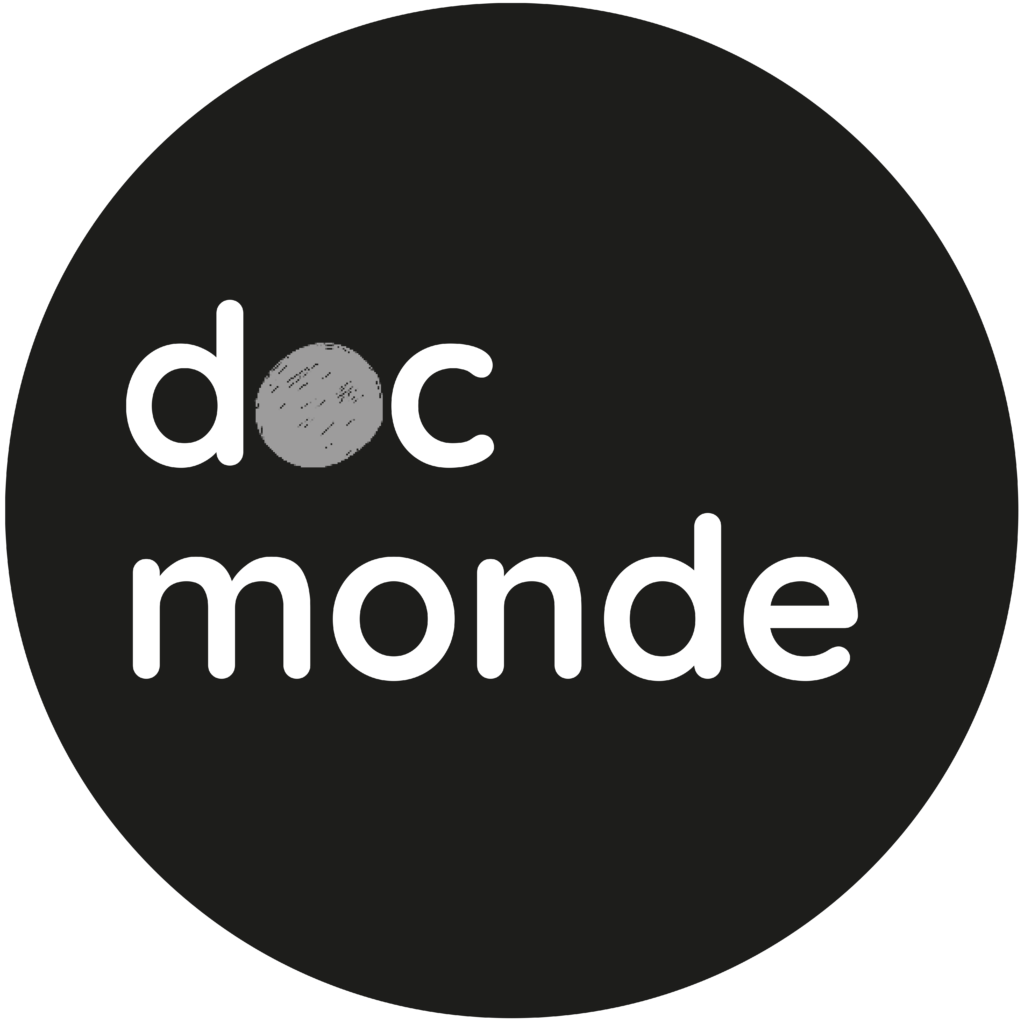 Presentation
Since 2014, the Docmonde and Atelier Vidéo & Multimédia (AVM) associations have been promoting support for authors / directors in the Amazon-Caribbean territory and participating in the development and dissemination of creative documentaries through meetings between authors / directors, producers and broadcasters in many territories (Brazil, Guadeloupe, Guyana, Haiti, Martinique, Suriname, Venezuela, France, etc.).
The previous editions have seen the emergence of very beautiful projects with author / producer collaborations from different territories of Amazonia and the Caribbean and hexagonal France. Some of them have gained international influence through TV broadcasts and at festivals around the world.
2020 Edition
This year, Doc Amazonie Caribbean is launching a call for documentary film projects in partnership with the Amazon-Caribbean International Film Festival (FIFAC) of Saint-Laurent du Maroni (Guyana) is launching, for its 2nd edition from October 6 to 10, 2020.
It is aimed at authors / directors / producers developing documentary film and digital content projects relating to the Amazon-Caribbean zone with marked and assumed production intentions, a writing that is both innovative and demanding, which can correspond to the editorial lines of the broadcasters present at Fifac.
The working languages ​​will be French and English.
The deadline for submitting applications is June 28, 2020. The results will be communicated by email no later than July 13, 2020.
Download the registration form
The next films supported by Docmonde
Due to the confinement, no projection can take place.
Lussas - docmonde@lussasdoc.org - 04.27.52.90.23