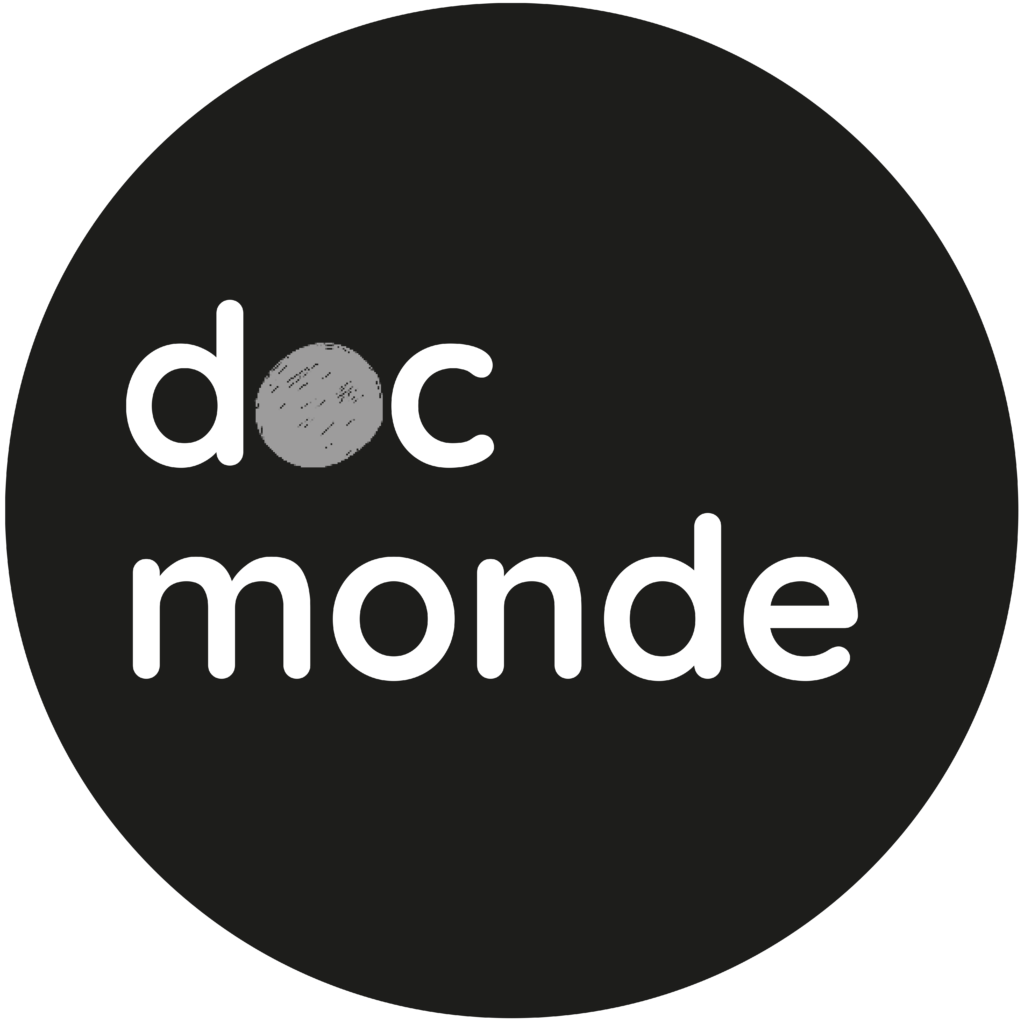 The International Film Festival of Amazonia-Caribbean (FIFAC) of Saint-Laurent du Maroni (French Guyana) launches, for its 3rd edition from October 12 to 16, 2021, a call for documentary film projects in partnership with Doc Amazonia Caribbean.
It is addressed to authors / directors / producers / developing documentary film projects related to the Amazon Caribbean area with strong and assertive intentions, a creative and demanding writing style, which may correspond to the editorial lines of the broadcasters attending the FIFAC.
The working languages ​​are French and English.
Schedule
In September, selected filmmakers will benefit from mentorship during a workshop that allows authors to question their projects in order to establish the basis of a structured narrative. The work is organized around collective and individual sessions with the mentors, watching of reference films and writing exercises. The aim of the worshop is to come up with consolidated elements (note of intention, synopsis and treatment, teaser…).
By the end of September, some of the participants will be invited to take part in the coproduction forums during the FIFAC festival that will occur online or in Saint-Laurent du Maroni according to the health situation.
These forums begin by a workshop in order to prepare the oral presentation of the project. Then the "pitch" allows the authors / directors to express themselves before answering questions from producers and TV commissioning editors. Finally, individual meetings are organized for the writers / directors to continue their discussions with interested producers and TV commissioning editors.
Thus, the candidate authors / directors must be available from September to mid-October and must be able to travel to Saint-Laurent du Maroni in French Guyana from October 7 to 14 (dates to be confirmed) if the health situation allows it. If so, a contribution of 100 € per selected candidate is requested.
The ambition of the FIFAC is to welcome around 10 TV channels (depending on availability: the network of 1ères antennas (French Guyana, Guadeloupe, Martinique), France 5, France.tv Slash, Canal + Caraïbes, Planète +, RMC Découverte, Ushuaïa TV and international and inter-regional cooperation televisions - Brazil, Haiti, Trinidad and Tobago etc. and to invite around 15 producers from many territories, as well as institutional managers of audiovisual support funds.
Select process
After filling the Application Form (word format), please send it by email to docamazoniecaraibe@gmail.com and to programs@docmonde.org with the name of the project in the email object.
The applications will be examined by experts and members of the FIFAC and Doc Amazonia Caribbean professional forums organization. The deadline for submitting entries is July 25, 2021.
The results of this pre-selection will be communicated by email as soon as possible.
Eligible countries: Antigua and Barbuda - Aruba - Bahamas - Barbados - Belize - Brasil - Colombia - Costa Rica - Cuba - Curaçao - Dominican Republic - Dominica - Grenada - Guadeloupe - Guatemala - Guyana - Guyana - Haiti - Honduras - Jamaica - Martinique - Montserrat - Nicaragua - Panama - St Kitts and Nevis - St Lucia - St Vincent and the Grenadines - Suriname - Trinidad and Tobago - Venezuela - Virgin Islands
The next films supported by Docmonde
Due to the confinement, no projection can take place.
Lussas - docmonde@lussasdoc.org - 04.27.52.90.23