Docmonde news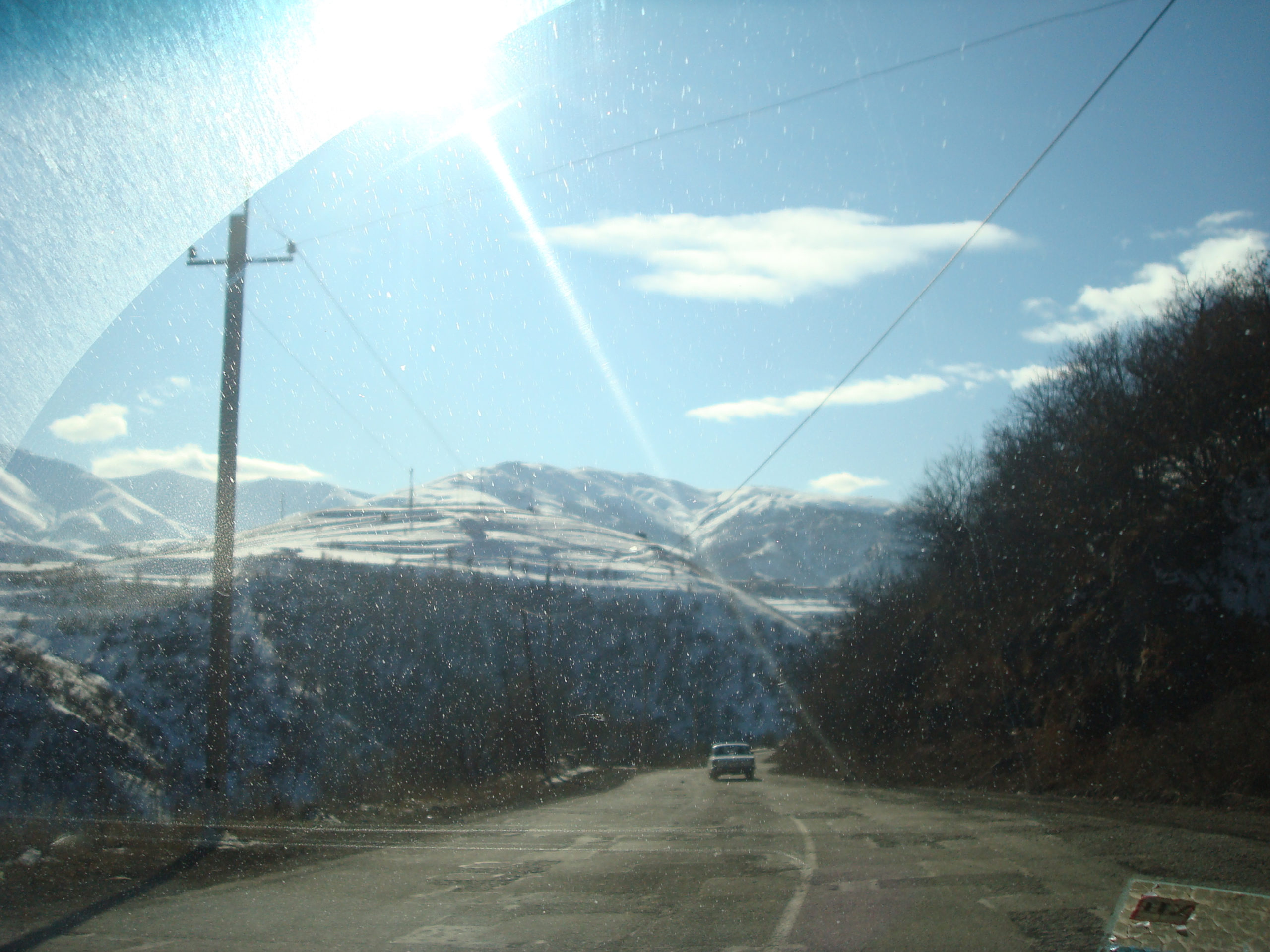 Central Asia – Documentary Screenwriting Workshops
The Docmonde workshops are aimed at author-directors who are citizens of Kazakhstan, Tajikistan, Uzbekistan and Kyrgyzstan, developing a creative documentary film project.
Participation in the workshops is free and lunches are offered to the 6 authors selected in each workshop. All other costs (including transportation and accommodation) are the responsibility of the participants.
In Kyrgyzstan, the workshop is taking place in Bishkek from October 23 to November 3.
In Tajikistan, the workshop takes place in Dushanbe from October 23 to November 3.
In Kazakhstan, the workshop takes place in Almaty from December 11 to 22.
In Uzbekistan, the workshop takes place in Tashkent from December 4 to 15.
The workshops are organized in several stages: a period of online exchange between the selected authors and the mentor, a time on site of approximately 2 weeks, online work to extend the support of the mentor.
The working languages ​​in the workshop are the national language or Russian. The mentors will speak in French and will be accompanied by an interpreter. English may also be used by some of the mentors and Russian by one of them. However, fluency in English is strongly recommended in the perspective of international co production meetings.
The objective of the workshops is to support the authors in the development of their film project (intentions and narration) and to end up with a written dossier that is as consistent as possible.
At the end of the workshops, a selection will be made to invite some of the authors to the international co-production meetings which will take place in the spring of 2024 in Kazakhstan.
These international co-production meetings will prepare the selected authors for the oral presentation of their project (the pitch) and then allow them to meet numerous producers, TV commissioning editors and representatives of support funds from Central Asia and Western Europe, which will be able to co-produce and co-finance the projects presented.
In order to apply, interested authors must complete the following form, in Russian or English, including all the requested documents:
https://docs.google.com/forms/d/1rjPd3yzGsuUvWOerxY4YUama7YlyJfqG9Xf5OiCC-Zc/edit?pli=1
IF YOU HAVE ANY DIFFICULTY IN APPLYING ONLINE SEND YOUR DOCUMENTS BY EMAIL TO programs@docmonde.org
The main selection criterion is the quality of the film project, the possibility of developing it into a creative documentary: A creative documentary film is an artistic approach that matters reality at the same time as it documents it. Unlike reportage, it engages the author to assert a point of view, to think about writing and dramaturgy, to develop staging issues and stylistic biases that make documentary a cinematographic genre in its own right.
Deadline for applications is September 17.
The next films supported by Docmonde
The next meetings
Due to the confinement, no projection can take place.
Archives
Lussas – docmonde@lussasdoc.org – 04.27.52.90.23​